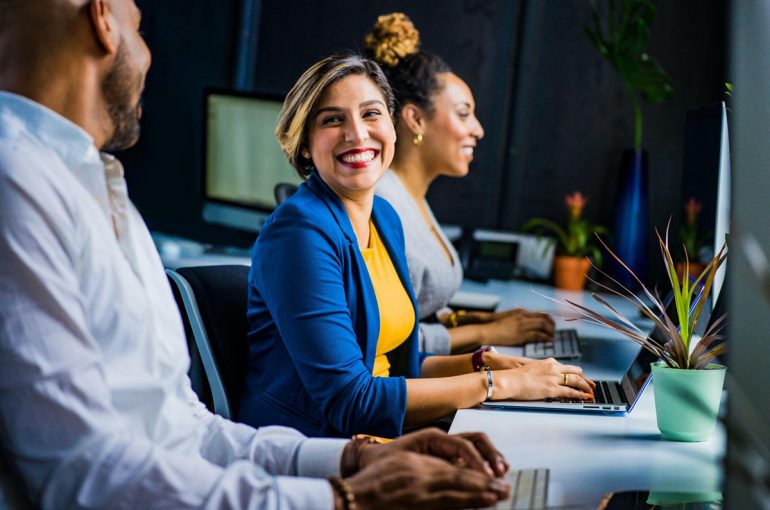 In today's business environment, having a world-class procurement organization can only be achieved through cost savings, implementing best practices in spend management, and back-office automation to minimize routine employee tasks. That's where a supplier portal can assist.
Managing a supplier database is a never-ending routine of data entry, verification follow-ups, and frustrating inaccuracies that can lead to unnecessary risks. Or it can be an effortless, streamlined, self-service, automated process that provides up-to-date, accurate information to your suppliers of payments, purchase orders, RFQ's, addresses and banking information. All of which reduce the administrative workload for your organization.
With the workday supplier portal, suppliers can complete the below activities, improving supplier maintenance and streamlining invoice processing and payment activity.
View their purchase orders.
View and load catalogs.
View and respond to requests for quotes (RFQs).
View and create invoices from PO.
View payments.
View remittance files.
View consigned inventory
Update contact information
Update settlement bank accounts
Update alternative names
Update classifications, spend category hierarchies
Create purchase order acknowledgements
The Workday supplier portal can be up and running within a few hours. First, ensure the below domains are enabled and configured with the appropriate security groups. Ensure the supplier contact as a self-security group is assigned the initiation step to the supplier contact, settlement bank account, alternate name changes, and classification change business processes. You may also want to build a custom report on workday accounts and filter on the supplier contact as a self-security group, as workday does not deliver a standard report to easily locate supplier contacts.
Process: Supplier Portal Alternate Name
Process: Supplier Portal Classifications
Process: Supplier Portal Contact Information
Process: Supplier Portal Settlement Bank Account
Self-Service: Supplier Contact Tasks
Set Up: Tenant Setup-Worklets
Manage: Supplier Portal Attachments
Next, you configure the applicable dashboards and home page content. You are now ready to deploy. Create a workday account for a supplier contact. Best practice would be to set up Two-Factor Authentication for an additional layer of security. If you are using Workday Strategic Sourcing (WSS), an integration is available between Workday Strategic Sourcing (WSS) and Workday to synchronize the onboarding of new suppliers and enable supplier contacts to synchronize edits to their own information.
When supplier contacts log into the portal, you can communicate with your suppliers via configured announcements. This allows you to customize the experience for your suppliers and reduces inquiries to your procurement departments. Workday continues to develop additional functionality for the portal. Workday 2021 R2 delivered custom validations for supplier invoices submitted on the Supplier Portal. This provides better control over the information you receive from your suppliers while improving the efficiency of supplier transactions and the quality of supplier information.
There are a few limitations with the Workday Supplier Portal. Supplier invoices can only be submitted through the portal for an issued purchase order. The supplier account must be established. This portal is not used to invite suppliers to your organization. Workday does offer supplier self-registration through an external site. Look for future blogs on Supplier Self Registration. Attachments on the supplier account are visible to the supplier contact if you enable the domain. Workday does not allow you to classify your attachments as internal/external. But despite these limitations, the Workday supplier portal will accomplish many of your organizational needs.
A supplier portal is a vital tool for running an efficient, productive supply chain. Implementing the Workday supplier portal minimizes administrative workload allowing your employees to focus on high value tasks and innovation that benefits your organization.
Thank you for reading this blog post! Please do not hesitate to reach out to us here at iCloudfluence if you have any questions or would like some assistance implementing the supplier portal feature.