Why iCloudfluence ?

The founders and consultants of iCloudfluence live and breathe Workday®. We understand that going live with your new system is just the first step in a long partnership with Workday® and its ecosystem. Implementations are fast and furious, with work like reports, dashboards, and knowledge transfer often postponed until after a go-live. In some cases, your implementation partner has already moved on to its next project. This is why iCloudfluence exists: to bridge the gap for those clients wanting to better maintain and enhance their system post a go-live.
Pay as you go, scale as you grow

iCloudfluence offers simplified Workday® consulting and support without the need for long-term contracts, complicated rate cards or minimum spend requirements. This solution allows clients to pay for only what they need, when they need it, such as rolling out new features to your team, handling updates, or adding new divisions to your organization.
Whatever project is thrown your way, iCloudfluence has the experts to scale up your team quickly to handle the workload.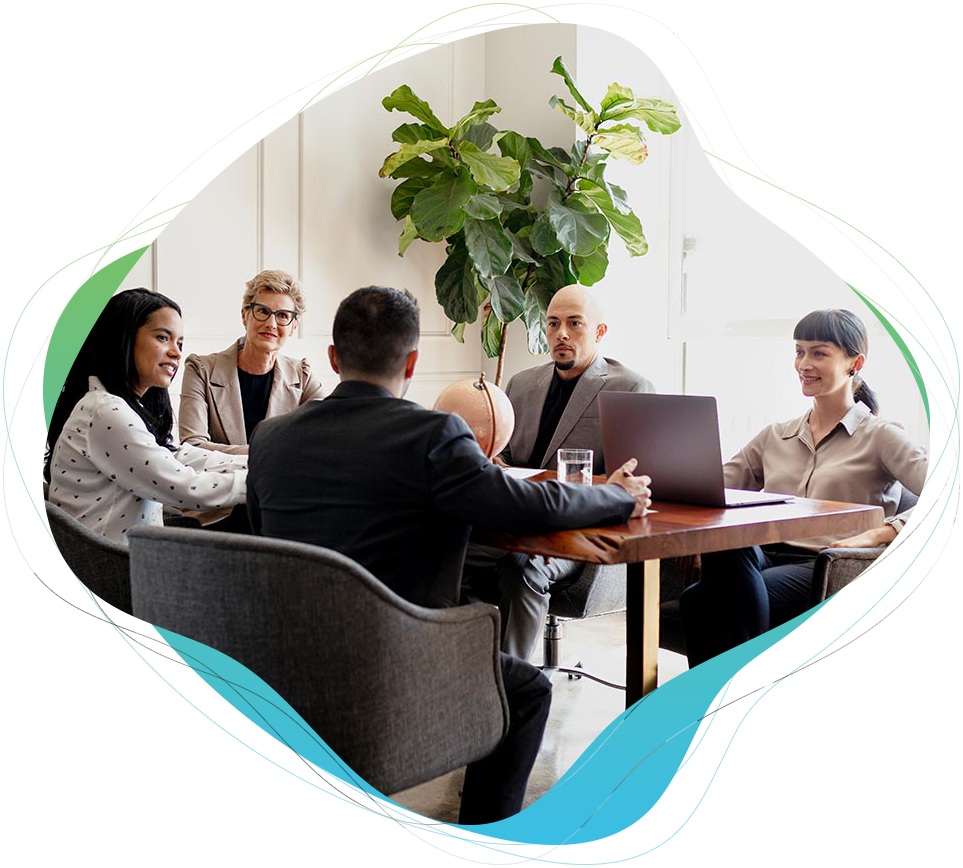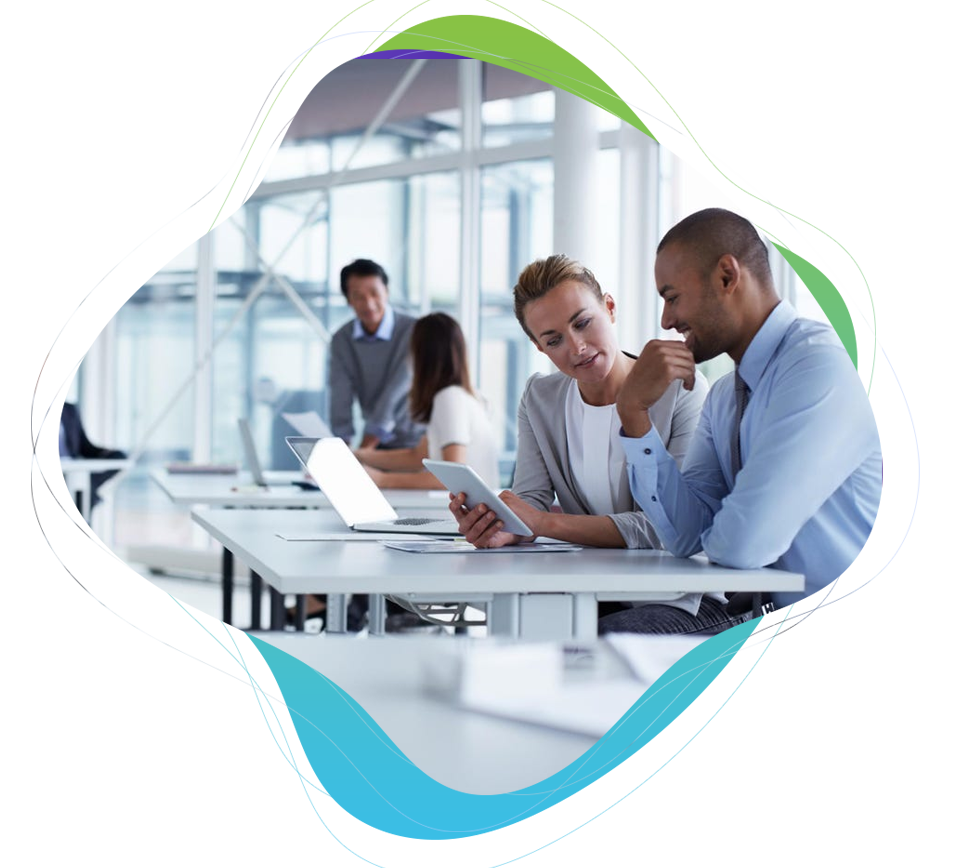 Beholden to our clients, not investors

Our Founders, Luke Switkowski and Mark Grignon built iCloudfluence from the ground up, without outside investment, servicing one client at a time, and growing organically to over 130 engineers today.
They have shaped our culture which is ONLY beholden to our Team, Clients, and Community. This allows us to focus on the long-term relationship with our clients without the worry of meeting investor sales quotas or other short-term business objectives.
Our employees are the engine of our company

We seek to be the best in the Workday® ecosystem, in both customer and employee satisfaction. We want to hire the best, and we want to retain the best. We have seen that happy employees go hand-in-hand with happy customers. We truly believe that if our employees feel engaged, challenged, and empowered with the work they do every day, they will provide top-notch service for our clients and our prospective clients.
Values that our employees embody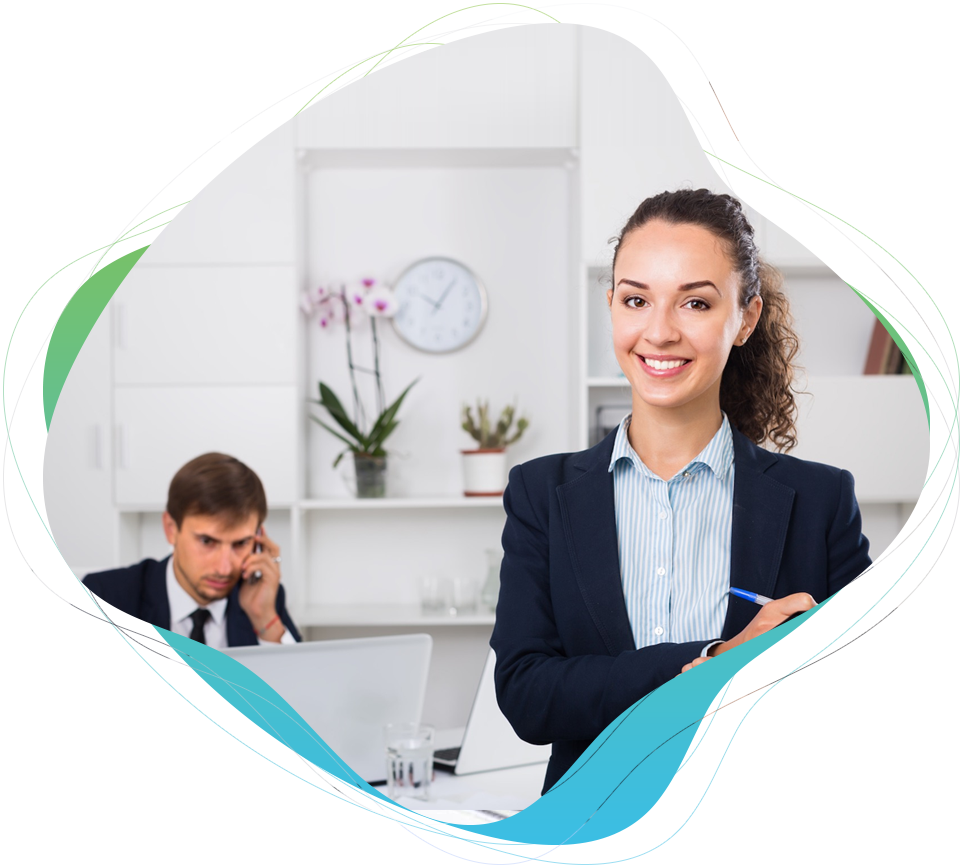 We are held accountable every day, on every engagement

Our simplified billing, "cancel at any-time" feature means that our next engagement is dependent on our ability to perform on the current one. Our customer base of hundreds of clients is a testament to our work and worth since clients have to be sold on our value for every engagement.
Have you ever been sold by a talented sales-rep, only to be handed off to a junior technician? Our approach is very different, you will meet your core team from the beginning so they can get to know you, your business and your unique application of the Workday® solution setting the stage for a long-term relationship.
Getting to the core issue faster

Have you ever read a training manual for a new software application, then attempted to use this new-found knowledge in practice? If so, then you know the difference between researched and experiential knowledge. Our consultants have both formal and in-the-field training which means we can find core problems and offer up solutions faster than competitors. This will save you hard costs in hourly charges as well as improve your productivity.
Our consultants have seen hundreds of implementations across dozens of industries and we have not bumped into a project we can't handle. We are kept up with the latest features of Workday® through internal training from product leads with practical experience.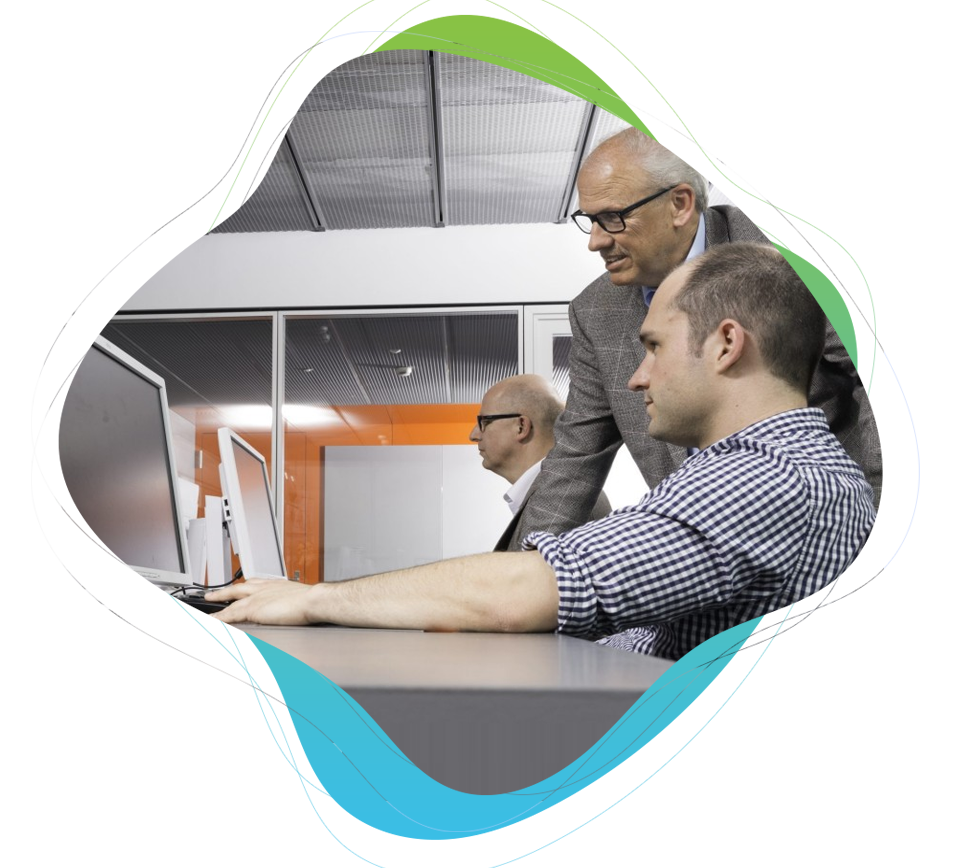 Building Bottom-Up

Growing a company bottom-up is typically the opposite of what consultants see in a fast-growing services company. We didn't start the company by hiring a bunch of managers to start 'managing'. Rather, we hire the best consultants and we promote from within when we see an opportunity for management. We trust in our employees and want to maximize their opportunities as iCloudfluence continues on its journey.