Review and Recommend Service Offering

Whether one functional area, or a review of all existing areas, icloudfluence can tailor a review and recommend to your needs. We have seen hundreds of Workday tenants at all stages of deployment, and we understand what configuration works and what features are the best to implement for your unique instance.
With constant releases and patches, many different hands in the system, and years of maintaining Workday, it always pays off to have an architect conduct a review and advise a plan for improvements.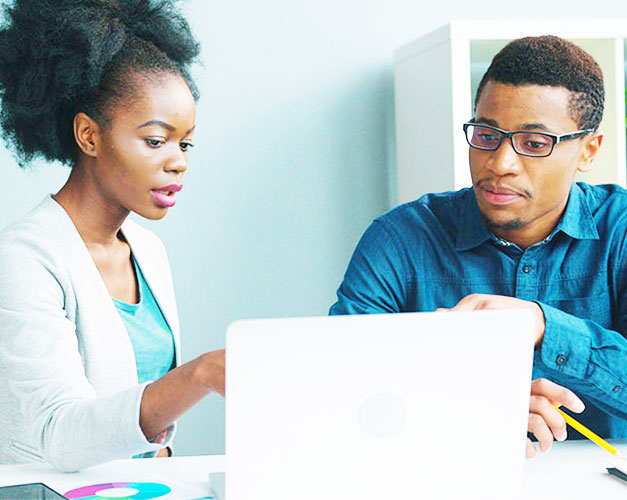 Our proven approach when conducting a review and recommend: