Our Services

1. Monitor and Tracking of Deliverables
2. Stakeholder Management
3. Project Communication Approach
4. Change Order Management
5. Scope Management
6. Risk Management
7. Issue Management and Escalation Approach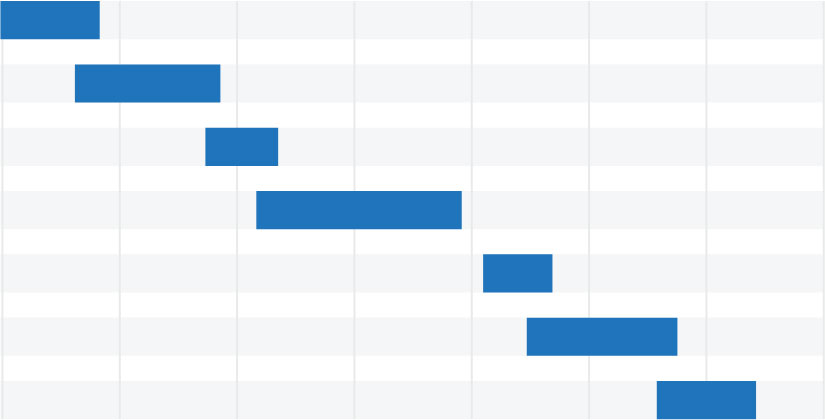 Project Management Services

iCloudfluence Approach
to Managing Our Clients' Projects

Act Like An Owner
This is a Core Value at iCloudfluence, and Kog Project Managers conduct their projects with this at the core of all they do.
Communication is Key
Kog Project Managers drive engagement and productivity through constant communication, via the right means.
Documentation is Empowerment
Proper documentation is what allows us to empower our clients. This dedication to documentation enables our clients to manage and maintain their system even after the project is completed.
Repeated Methodology Founded in Experience
Kog Project Managers and Consultants have lived and breathed Workday. We've been there, we've done that, and if we haven't, we've got the experience and resources to figure it out.
Transparency is Trust
When you Act Like an Owner, you are transparent in all you do, because that way your knowledge and competence is clear, issues and their resolutions surface naturally, and trust is easily established and maintained.