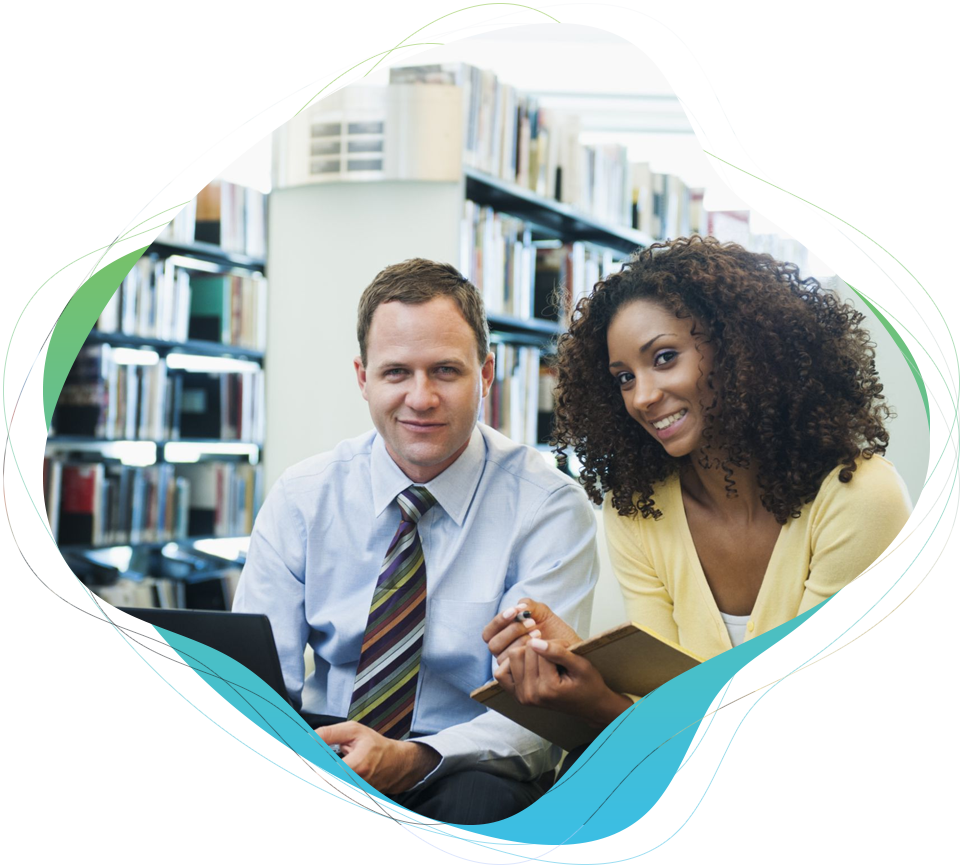 Pay as you go, scale as you grow

iCloudfluence offers simplified Workday® consulting and support without the need for long-term contracts, complicated rate cards or minimum spend requirements. This solution allows clients to pay for only what they need, when they need it, such as rolling out new features to your team, handling updates, or adding new divisions to your organization. Whatever project is thrown your way, iCloudfluence has the experts to scale up your team quickly to handle the workload.
Why iCloudfluence ?

Put simply: experience and empowerment
The founders and consultants of iCloudfluence live and breathe Workday®. We understand that going live with your new system is just the first step in a long partnership with Workday® and its ecosystem. Implementations are fast and furious, with work like reports, dashboards, and knowledge transfer often postponed until after a go-live. In some cases, your implementation partner has already moved on to its next project.
This is why iCloudfluence exists: to bridge the gap for those clients wanting to better maintain and enhance their system post a go-live.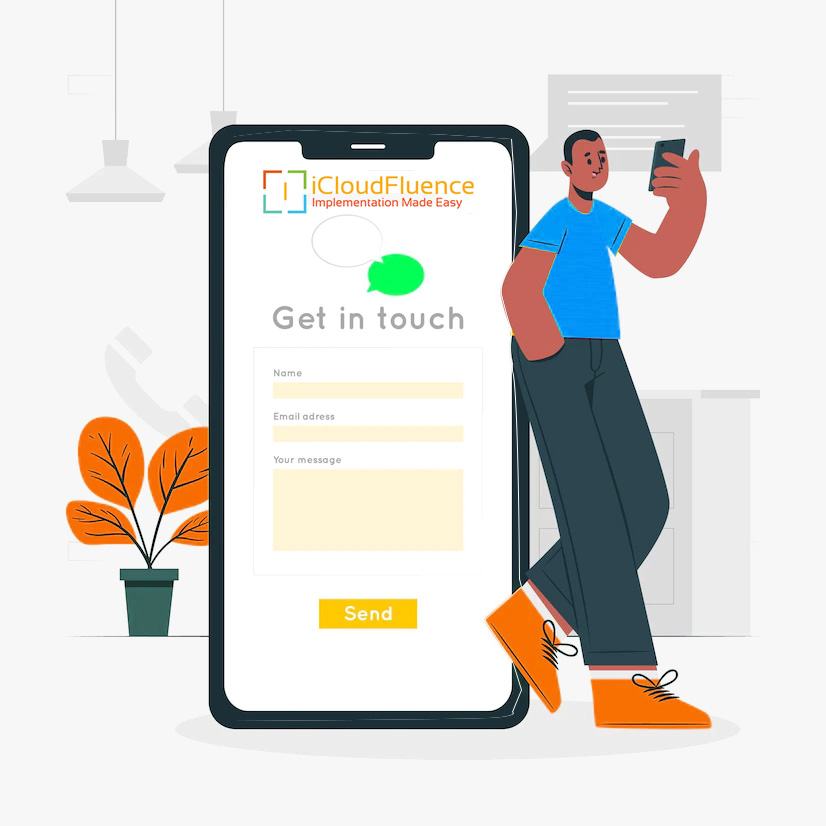 Get in touch

Latest Blog Post

May 11, 2022
One of the hardest parts about maintaining an HR system is ensuring…
May 11, 2022
Do you have a number of on-account or unapplied customer payments in…
May 11, 2022
I was thrown into the deep end of Workday reporting in 2015…